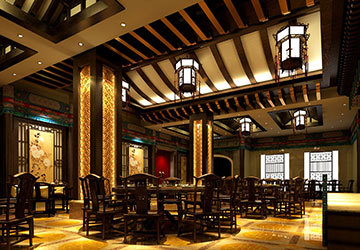 Fast deliveryDifferent kinds of specification and designs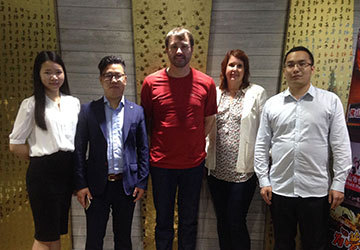 Free samples can be provided after every new product comes out.
We could provide potions to distinguish the gradeof the product.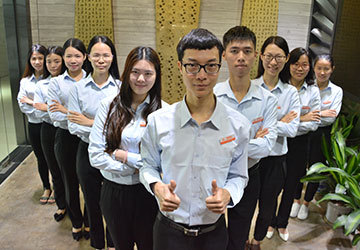 Have more than 5 people who have more than 7 years' experience in this industry for each production spot.
Flow control valve...

400X Flow control valve from DN65 to DN700 has passed the inspection by UAE customers and will deliver soon...

Korea&East Timor ...

Korea, East Timor customers visited our factory last week to check the production of butterfly valve, resilient seat gate valve,check valve and Y Type strainer etc.

First Working Week ...

Chinese traditional New Years Day is the most importance festive in heart of Chinese people. It not only brings the longest holiday, but the most important ...
Sunray, as a premier stainless steel supplier in China, has developed into a large integrated enterprise of stainless steel material's design, processing and trading. Covering an area of 12000㎡ factory, We are the core agency of big mill of raw material with a professional exporting sales team, which the monthly volume of sales reach more than ten thousand tons.
We provide a full range of surface finish in decorative stainless steel, such as 8K mirror, etched, embossed, brushed, lamination , etc. In many varieties, colors, patterns and designs, our products are widely used in buildings, decoration, kitchenware, and elevators. Through years of the business experience of these fields, we have the capabilities to suit your quality and price requirements.
Address:

1507, A6, Hao Science Park, Guicheng, Nanhai District, Foshan, Guangdong, China.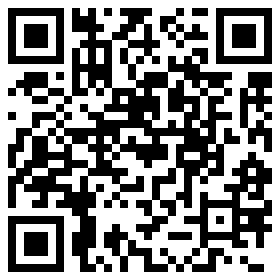 Mobile Web