In the fast development society, ,SUNRAY keeps devote a lot of time, effort and money to corporate training for all employees. It allows us to acquire new skill, expand knowledge and perform better.
The ongoing training for employees offers various benefits for both company and us.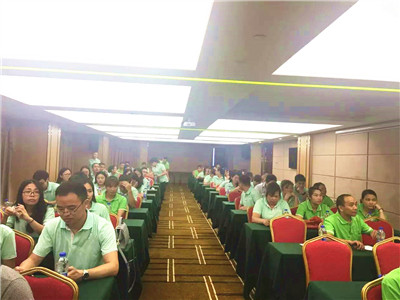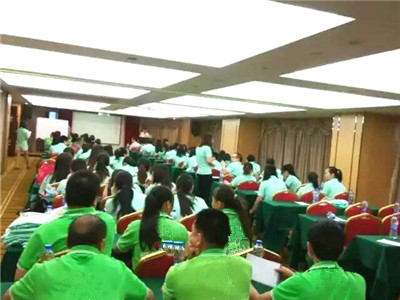 Address:

1507, A6, Hao Science Park, Guicheng, Nanhai District, Foshan, Guangdong, China.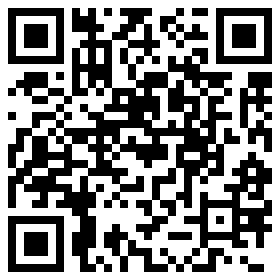 Mobile Web