What colors can be done for plating and water plating?
Update Time:2016-05-09
The color of plating: gold, coffee gold, champagne, rose gold, rose red, red bronze, green bronze, sapphire blue, violet, black titanium, jade green, grass green, etc.
The color of water plating: black titanium, bronze, etc.
Address:

1507, A6, Hao Science Park, Guicheng, Nanhai District, Foshan, Guangdong, China.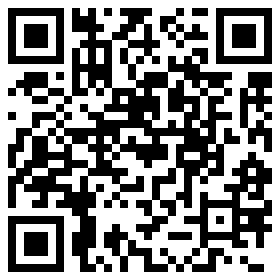 Mobile Web