What's the application scope of your products?
Update Time:2016-05-09
1. Elevator door/cabin or and escalator's side-wall. 2. Wall cladding inside or outside meeting room/ restaurant. 3. Facade when cladding over something, like columns in the lobby. 4. Ceiling in the supermarket. 5. Decorative draws in some entertainment places.
Address:

1507, A6, Hao Science Park, Guicheng, Nanhai District, Foshan, Guangdong, China.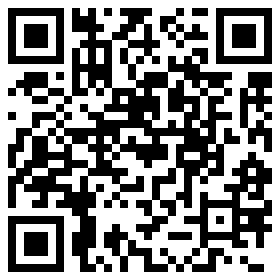 Mobile Web